Paystand bitcoin your money faster, more efficiently, and at a lower cost. Next-gen B2B Payment Engine Seamlessly accept electronic payments in your invoices, website, billing systems, and mobile applications.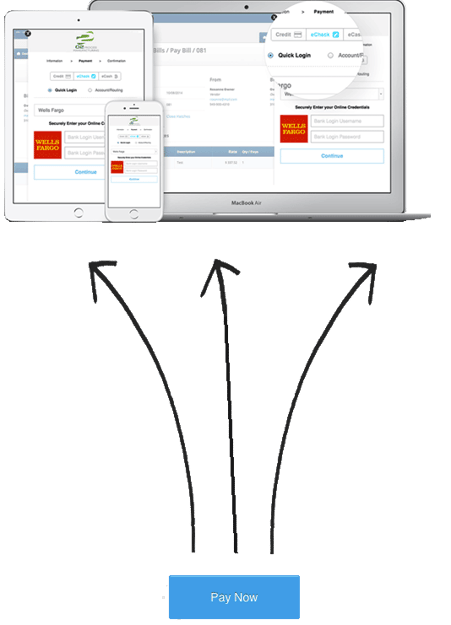 Steer customers to your preferred payment method with our dynamic discounting engine. Your transaction data shouldn't be siloed. Oh and don't worry, we can even speak spreadsheet. You've worked hard to establish your unique brand, and your payment system shouldn't interfere with that. We support implementations from high growth startups to enterprise OEM partnerships.
Your payment processor shouldn't stand in between you and your customers. Discover who your best customers are, what their payment history is, and harness complete contact information from our APIs to link to your CRM. Easily drop-in payment buttons on your web site, emails or your invoices for a seamless embedded payment experience without any major coding. Payment amounts can be set in advance or your customer can fill in the amount. Key revenue insights to act on and the metrics you need to grow your business. Keep your finger on the pulse of your Lifetime Value, Average Revenue per Customer, Active Recurring Revenue, and a whole lot more. Our innovative Payments-as-a-Service model creates better alignment with your business.